Parts
For more info call 800 445-1999 or email
Bill
.
Click on listing to go directly to a section, or scroll down to browse the listings
Carrier Repair Parts
Light Duty Wrecker Repair Parts
Medium Duty Wrecker Repair Parts
Heavy Duty Wrecker Repair Parts


---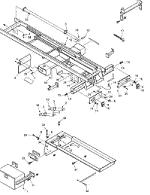 Carrier Repair Parts Break Downs
Steel Deck
Subframe
Wheel Lift
Winch - Worm Gear Controls
---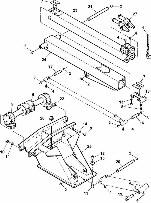 Light Duty Wrecker Parts Break Downs
Eagle Boom/Wheel Lift
Express Boom/Wheel Lift
Century 412 Wrecker Boom
Century 412 Formula I Wheel Lift
Century 612 Wrecker Boom
Century 612 Formula 6500
---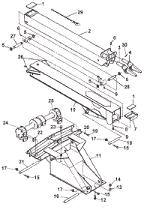 Medium Duty Wrecker Parts Break Downs
Century 614 Boom
Century 614 FIIT UnderLift
Century 716 Boom
Century 716 FIIIT
Century 4024 Boom
Century 4024 Wheel Lift
---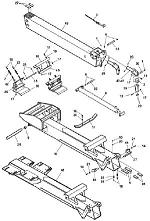 Heavy Duty Wrecker Parts Break Downs
Century 5030 Boom
Century 5030 UnderLift
Century 7035 Boom
Century 7035 UnderLift
Century 9055 Boom
Century 9055 UnderLift
Century SDU UnderLift
Century SDU2 UnderLift
Have a question about financing?
Contact Bill Leslie, our sales manager.